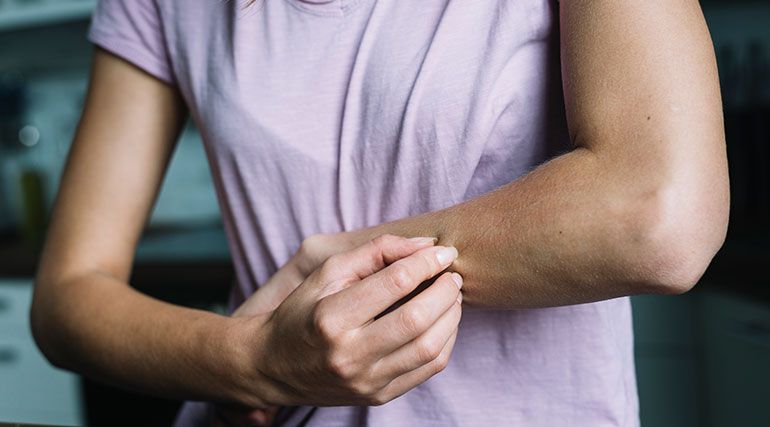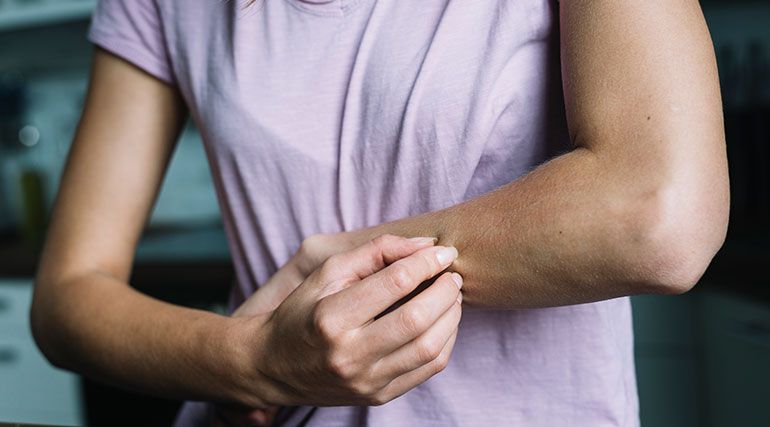 Allergy
Diagnosis: By Skin Prick test (SPT) 100 allergens tested (Pollens, fungi, insects, dusts, food) & total serum IgE levels.
Immunotherapy: By hypo-sensitization
Review: Six months & one year after therapy
By prior appointment only: In person
To contact: Dr. Syed Ahmed Ansari or Ms. Eswari R
Background
Founders
The clinic was started about 35 years ago by Dr, SN Jain (ENT specialist) & Late Dr. KJR Murthy (Internal Medicine & Chest Physician). Realising the importance of research in this area, the founders also started a Research Centre. The Allergy Clinic thus became a part of Bhagawan Mahavir Medical Research Centre (BMMRC). Several investigators and Professors were involved in the development of the Allergy Clinic. The laboratory-based tests were standardised by Dr. Madhuri Jaju & Dr. Vijaya Lakshmi Valluri and clinic-based tests were standardised by Dr. KJR Murthy & Dr. Shehla Tahera.
Research on Allergy & Asthma
Allergic rhinitis, asthma and urticaria are atopic diseases caused due to environmental allergens, though genetic factors may also contribute towards the manifestation of allergies. Atopic allergy is caused due to high levels of IgE. Among the environmental factors, aeroallergens play a major role and pollens are the most common aeroallergens. Strategically, the local allergens were studied by collecting air-samples from different areas of the city and examined by biologists. Thus a local aerobiological calendar was prepared. This allowed the clinicians to select the allergens based on the complaints of the patients and the time (month) of the year when the symptoms are severe. The normal/high levels if serum IgE were also determined by conducting research involving the local population as most of the levels available in the text-books or literature are values pertaining to westerners.
Popularity
The clinic is popular and patients are also referred from the neighbouring states viz., Andhra Pradesh, Karnataka, Maharashtra, Odisha & Tamilnadu. Patients also come from other countries viz., Somalia & Singapore.