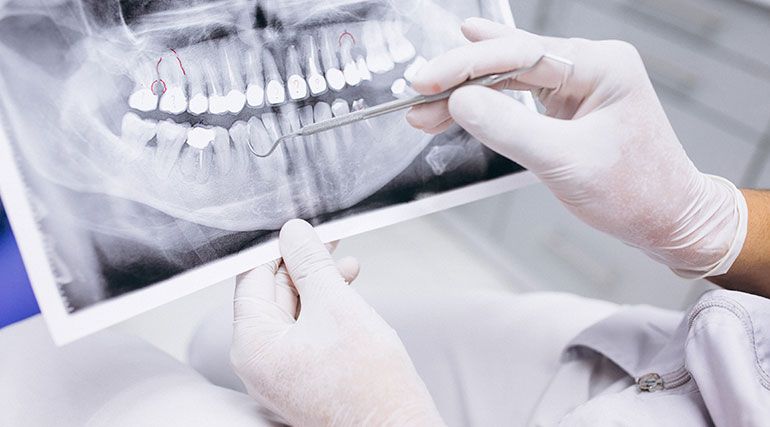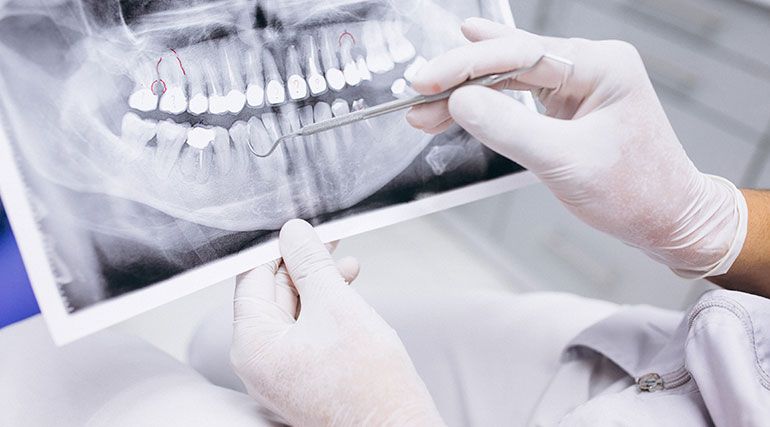 Dentistry
The Mahavir Hospital and Research Centre offers state-of-the-art, in-house dental, cosmetic, restorative and implant solutions. All dental treatments and procedures are provided under one roof. We are working relentlessly to ensure that the latest techniques and technologies are employed and infection control measures are implemented in order to deliver the best possible dental experience to patients. We adhere to all international standards concerning sterilization and disinfection.
Procedures
Single Fixed Tooth Replacement
Multiple Fixed Teeth Replacement
Complete Fixed Missing Teeth Replacement
Scaling & Curettage
Flap Surgery & Bone Grafting
Gum De-pigmentation Surgery
Gingivectomy
Splinting
Characterised Complete Dentures
Tooth Supported Over Dentures
Implant Supported Over Dentures
Ceramic Braces
Straight Wire Technique
Lingual Orthodontics
Teeth Whitening Or Bleaching
Ceramic Laminates
Invisible Fillings
Composite Veneering
Smile Makeover
Apicectomy
Children Under Conscious Sedation/general Anesthesia
Fluoride Regimen
Pit & Fissure Sealants
Orthognathic Surgery
Facial Trauma
Sinus Lift Procedure
Wisdom Teeth Extraction
Treatments
Impacted Wisdom Tooth
Cavities
Tooth Pain
Tooth Decay
Facilities
Diagnostics Labs
Latest Dental Chair With Hi-tech Armamentarium.