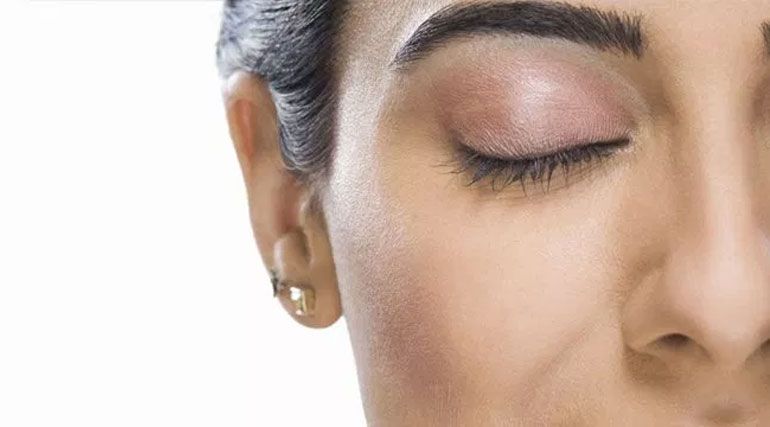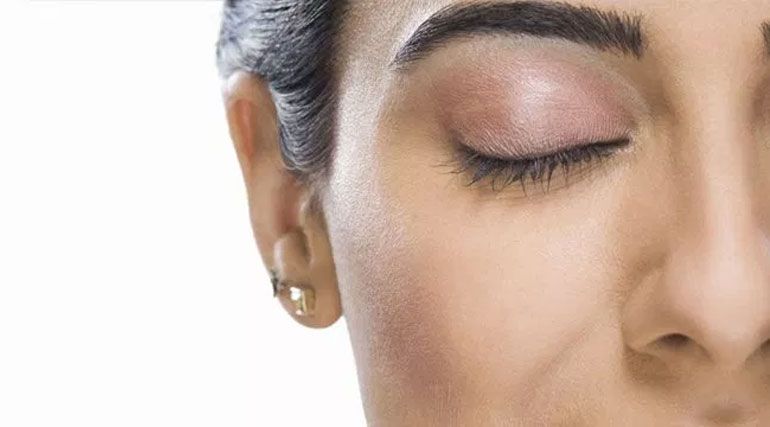 Plastic Surgery
The MHRC provides solutions for all correction or restoration of forms and functions. Our consultant doctors in plastic surgery have wide experience in performing all types of surgeries, viz., reconstructive, microvascular and cosmetic. The department has state-of-the-art equipment.

The MHRC adopts the latest technologies with the highest standards of surgical craftsmanship to offer patients a truly world-class experience. We aim at providing a natural appearance in all our cosmetic procedures. Our treatments respect the balance and proportions of the face and body and produce results that restore and enhance, but are never overdone.

The MHRC offers cosmetic and reconstructive treatments and surgeries with a team of renowned surgeons and dermatologists trained in India and abroad. All services are provided under one roof. The most advanced and latest non-surgical options including BoTox, fillers and latest lasers (for hair removal, skin lightening, treatment of pimples/acne scars, skin tightening, tattoo removal and scar removal) to all aesthetic surgery procedures, including VASER, are performed in a dedicated, sterile OT complex.

The MHRC conducts cosmetic & reconstructive surgeries, which turn the dreams of patients into reality in a natural and safe way. With state-of-the-art facilities, advanced technology and best plastic surgery doctors, we offer an array of options to improve the appearance and function of patients as desired by them. The wide experience of our specialists in cosmetic surgery, fully equipped procedure suites, zero infection zones and international standard protocols followed ensure world-class medical care.
Procedures
Plastic Surgery
Reconstructive Surgery
Hand Surgery
Microsurgery
BoTox And Fillers
Brow Lift
Cheek Implants
Cheek Implants
Chin Augmentation
Ear Surgery
Eye Lift
Facelift
Facial Fat Grafting
Lip Augmentation
Neck Lift
Rhinoplasty
Scar Correction
Arm Lift
Breast Augmentation
Breast Lift
Breast Reduction
Inner Thigh Lift
Liposuction
Lower Body Lift
Tummy Tuck
Molar Reduction
Penile Lengthening Procedure
Penile Surgery For Erectile Dysfunction
Vaginoplasty/hymenoplasty
Treatments
Body Injuries And Conditions
Burns, Wounds, Bed Sores And Scars
Cleft Lip And Palate
Maxillofacial And Hand Trauma, Including Facial Bone Fixations And Soft Tissue Repairs Including Injuries
Head & Neck Tumors And Cancer
Jaw Problems
Pediatric Injuries And Conditions
Reconstructive Surgery After Breast Cancer
Skin Cancers
Tissue Transfer/transplant
Repair Of All Post-operative Defects
Repair Of All Post-traumatic Defects
Facilities
State-of-the-art Focused Ultrasound Body Contouring
Dedicated Sterile OT Complex With Experienced, Renowned And Best Cosmetic Surgeons Of The Country
AccuSculpt Laser Lipolysis System
Cutting Edge Laser-assisted Liposuction
Diagnostics Labs
Laminar Flow Operation Theatre
AMCU - Acute Medical Care Unit
CCU - Critical Care Unit