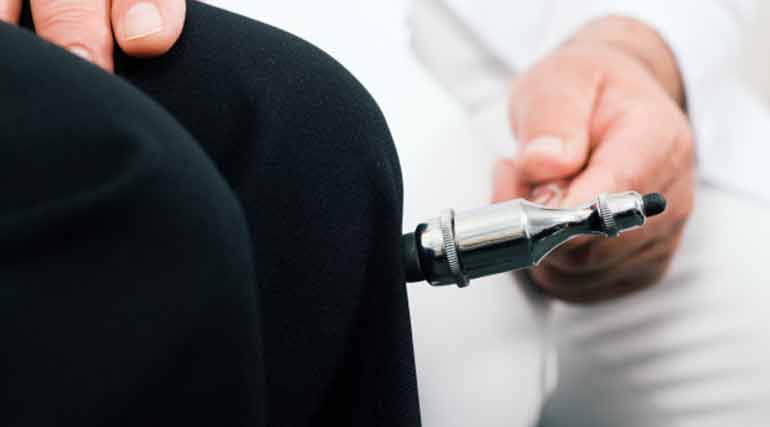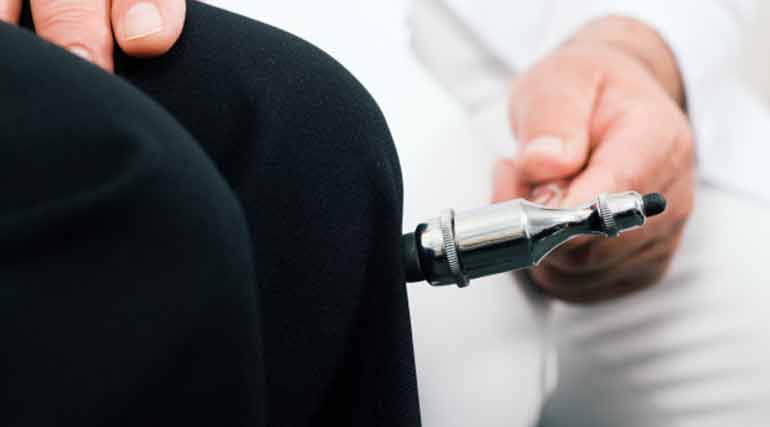 Orthopaedics
The MHRC is one of the best orthopedic hospital in Hyderabad and other cities in India, offering a wide range of services, including knee replacement surgeries, total hip and shoulder replacement surgeries and spine surgeries, as well as various kinds of innovative care for a broad range of musculoskeletal conditions. The institute has pioneered minimally invasive techniques in orthopedic surgery, as well as treatment for osteoarthritis and sports injury.
The MHRC offers subspecialty expertise, comprehensive services and advanced technology. It has fully-equipped operation theatres, intensive care units for pre- and post- operative care, as well as rehabilitation services. The state-of-the-art operation theatres are equipped with the latest fracture tables and imaging facilities, including a C-arm image intensifier. The hospital also has facilities for CT scan for prompt screening.

The MHRC has qualified & skilled doctors and surgeons who have trained in India and abroad; offer excellent outcomes. The orthopedic team diagnoses, operates and treats problems affecting the bones, joints and muscles of patients in all age groups. Our orthopedic surgeons are recognized as among the best in the country.
Procedures
Foot & Ankle Surgery
Joint Replacement Surgery
Orthopedic Problems In Children
Pain Management
Procedures
Rehabilitation Services
Shoulder Surgery
Spine Surgery
Treatments
Hip Fractures
Low Back Pain
Neck Pain And Problems
Osteoporosis
Shoulder Pain And Problems
Soft Tissue Injuries
Bursitis/Tendinitis
Cubital Tunnel Syndrome
Fibromyalgia
Foot Pain And Problems
Fractures
Lateral Epicondylitis (Tennis Elbow)
Medial Epicondylitis (Golfer's Elbow)
Osteoarthritis
Rheumatoid Arthritis
Facilities
Operation Theatre Equipped With Laminar Air Flow
State-of-the-art Instrumentation
Image Intensifier
X Ray Lab
Intraoperative Monitoring
Diagnostics Labs
Laminar Flow Operation Theatre
AMCU - Acute Medical Care Unit
CCU - Critical Care Unit