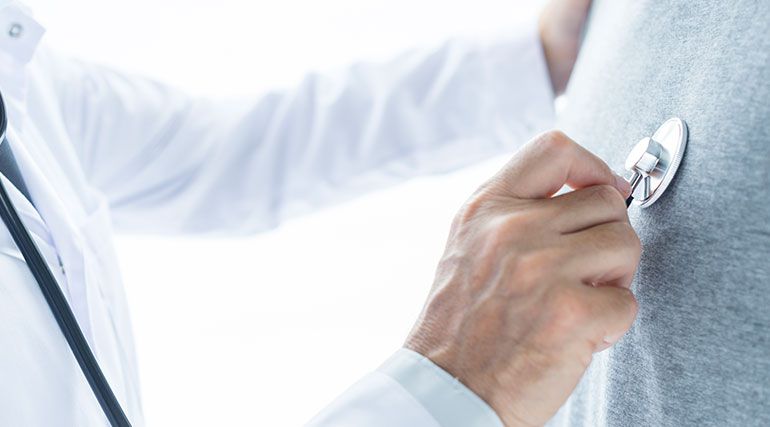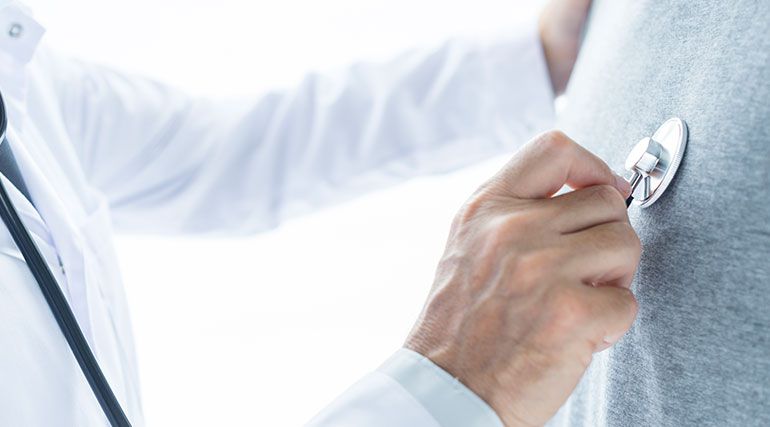 Pulmonology
Pulmonology is a subspecialty of internal medicine that deals with diseases of the lungs and the bronchial tubes. This field is also known as chest medicine or respiratory medicine.

The MHRC offers the best of technology and working environment to ensure the highest standards of patient care. The MHRC has outstanding medical professionals with proven medical expertise in the field of pulmonary medicine and advanced respiratory care, capable of performing complex diagnostic and therapeutic procedures. The MHRC offers expertise in diagnosis and management of diseases such as asthma, chronic obstructive pulmonary disease (COPD), lung cancer, occupational respiratory diseases, Mycobacterium Avium Complex (MAC) lung disease, pulmonary fibrosis and sleep disorders.
Treatments
Allergic Bronchopulmonary Aspergillosis
Asthma
Bronchiectasis
Bronchiolitis
Bronchitis
Chronic Obstructive Pulmonary Disease
Coccidioidomycosis
Interstitial Lung Disease
Lung Cancer Diagnosis
Pleural Empyema
Pleurisy
Pneumoconiosis
Pneumonia
Pneumothorax
Psittacosis
Pulmonary Arterial Hypertension
Pulmonary Embolism
Pulmonary Fibrosis
Pulmonary Hypertension
Pulmonary Sequestration
Sarcoidosis
Sleep Apnea
Tuberculosis
Facilities
Diagnostics Labs
Laminar Flow Operation Theatre
AMCU - Acute Medical Care Unit
CCU - Critical Care Unit
The Medical Diagnosis Is Supported By A Well-equipped Laboratory For Blood Investigations, Such As Arterial Blood Gas Measurements, Microbiological
Testing Of Respiratory Samples, Pulmonary Function Testing, Etc.
State-of-the-art Imaging Facility
Digital Chest X-ray
Bronchoscopy
Fully Equipped Bronchoscopy Suite Which Performs Sampling Of Lung Tissue For Biopsy, Opening Of Airways And Insertion Of Stents For Alleviation Of Patient Distress.
State-of-the-art Pulmonary Function Testing Laboratory, Which Performs A Variety Of Tests To Aid In Diagnosis.